Supporting RioVision projects & programs including Egbert Field, Shade Covers at Promenade Park, the City Art Project, Downtown Beautification and the RioVision Gallery.

1 – Giants Memorabilia including An autographed Evan Longoria baseball Bubbleheads including original boxes and more! Value – $500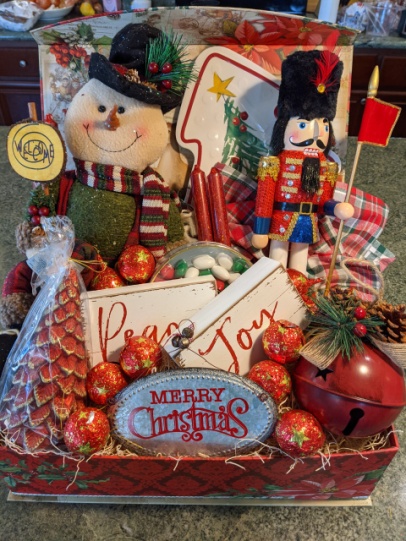 2 – A Christmas Holiday Basket Full of holiday sweets and treats. Ornaments and more Value – Who can put a price on Christmas?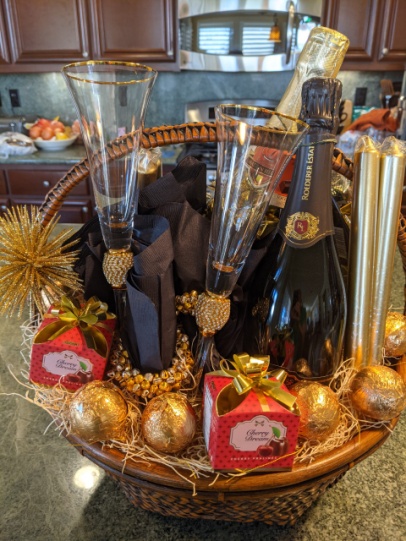 3 – Hello 2021 Basket
A dinner for 2 by Chef George Burkhardt, trained at the Culinary Institute of America (time and menu to be arranged) and goodies to help you ring out the old and bring in the new Value – $300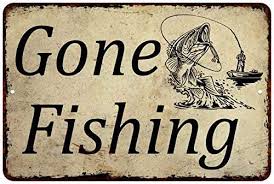 4 – The Fishing Basket
An assortment of fishing lures, heavy duty fishing stringer, a gift certificate for a CA fishing license and more goodies! Value – $200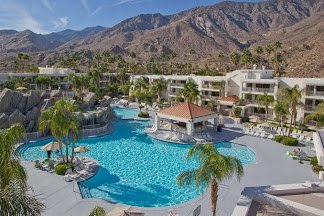 5 – Palm Springs Get Away
A one week accommodation at the Palm Canyon Resort includes 2 bedroom condo with fully equipped kitchen. Value – $1,200
Tickets available at RioVision Gallery & Pets 4 All
Winners drawn on 12/23/2020 – Tickets 1/$5, 3/$10 & 7/$20
Drawing held on 12/23/2020 at the Gallery